Specialty Services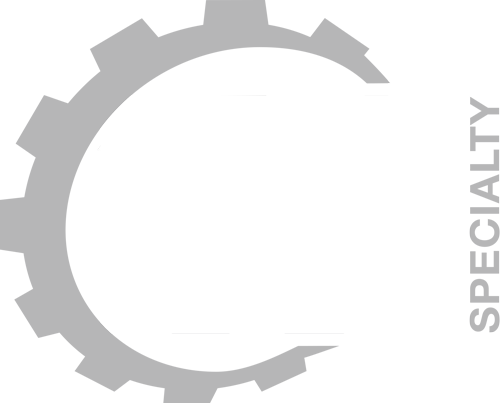 T&M offers a consistent high level of service to our ever-growing client base in Massachusetts. Our shop is conveniently located on the Curran Highway in North Adams. Our experienced and knowledgeable team of technicians produce top quality results on each and every job they come across. Whether you have had a small fender bender and just need a small dent repaired or you have been in a major collision and need more detailed work done, you can relax knowing you are in good hands at T&M Automotive.
With years of experience in design, fabrication and fine refinishing, we are in an excellent position to advise and guide you to the best possible result for your project. Over the years, we have been involved in jobs big and small and do our utmost to ensure that every project is completed to exacting specifications. We are experienced projects of all sizes.
At T&M we offer a services team that are highly skilled in surface refinishing. With a thorough assessment of the project, our team will work closely with you to develop solution to your needs.  We are experienced with small projects including detail scale models, sales displays and art projects.  We are also experienced in large or unique pieces requiring individual prep and refinishing procedures.
Please come to see our facility and talk to us about your needs.